We don't just fix problems, we find the best solutions possible. And we're proud of how we get there, too.
From our humble beginnings as a hardware and software reseller over 23 years ago, we've grown steadily, expanding our offerings each year. Today, IMP Solutions provides a broad suite of forward-thinking end-to-end IT services and solutions to a diverse portfolio of clients throughout Atlantic Canada and Ontario. 
IMP Solutions is a division of IMP Group Ltd., a privately owned investment corporation with a diverse portfolio of market-leading, globally focused companies in aerospace & defense, aviation, information services & technology, healthcare, industrial, property management & development, and hospitality industries. 
IMP Group holds the Platinum designation as one of Canada's 50 Best Managed Companies for over 10 years. In addition, IMP Group has been recognized as one of Atlantic Canada's Top 25 Employers. These recognitions are primarily based on IMP Group's progressive and forward-thinking programs in the areas of employee management, health & well-being, and community involvement.
 
Our Vision
IMP Solutions will be known as the number one Information Technology services, solutions and support company in the markets we serve.
The best services, the best solutions, the best support, the best people and the best place to work.
 
Our Guiding Mission
To provide the best services, solutions and support that enable customers to solve business technology problems and meet their business objectives in a rapidly evolving Information Technology market.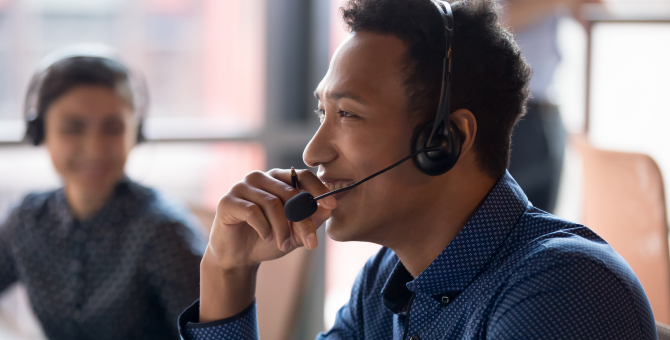 Our Values
Passion
We are passionate about providing top-quality services and transformational solutions that meet our clients' needs.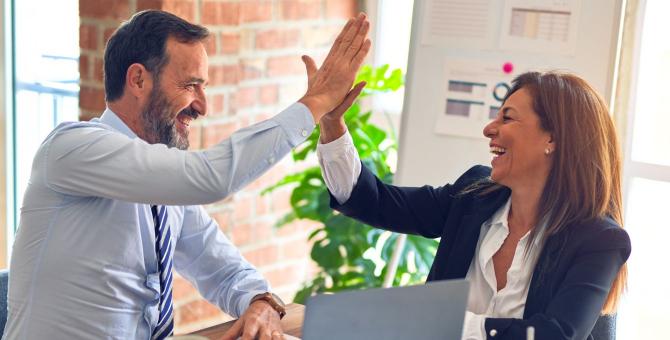 Engagement
We give our best every day, always seeking to improve and recognize our achievements along the way.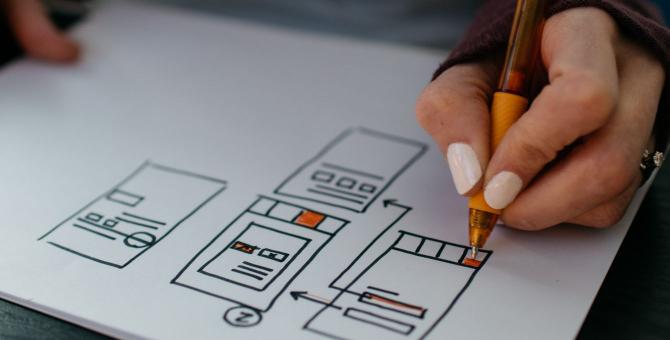 Creativity
We approach business with creativity and flexibility to ensure the success and satisfaction of our clients, employees and partners.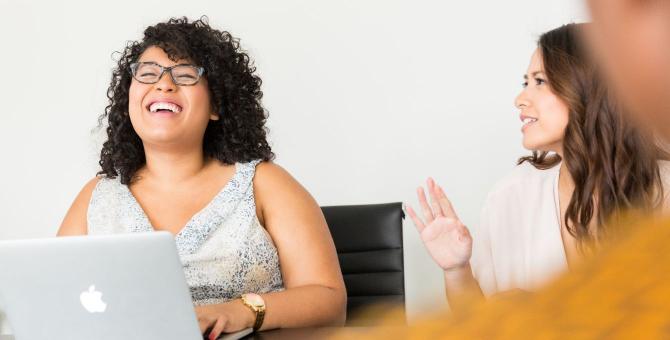 Integrity
Being honest and truthful results in meaningful relationships that endure with our team, clients and partners.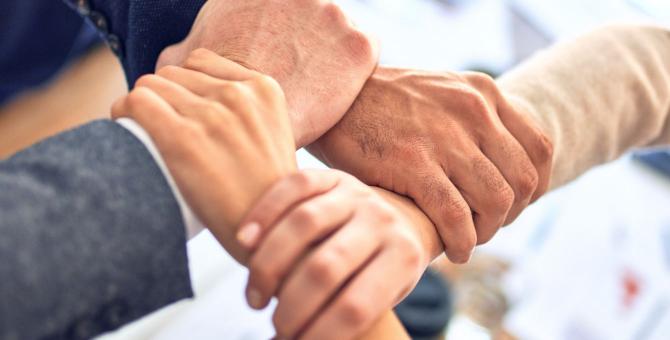 Leadership
We strive to be a market leader in all that we do.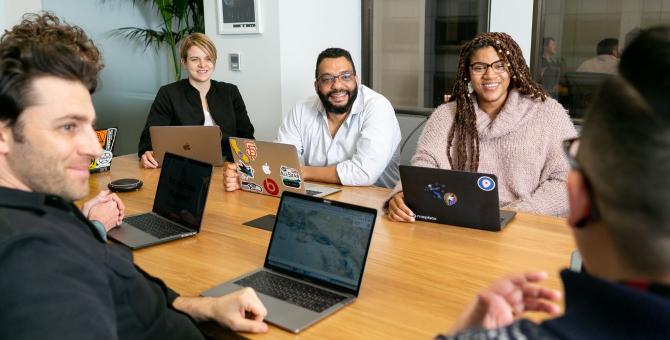 Respect
We believe that our company's greatest asset is our people. We treat our employees with dignity and respect, offering a positive and supportive work environment for all.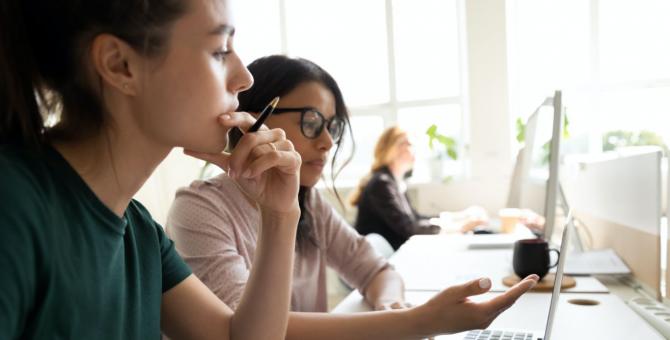 Responsibility
We know better results are achieved when our people are given the freedom and autonomy to complete their tasks and achieve their goals.