A workplace that's invested in your success.
A team that truly values one another. You could be a part of our culture, too. If you're ready to expand your capabilities and join a team of talented and supportive IT experts, then IMP Solutions could be right for you.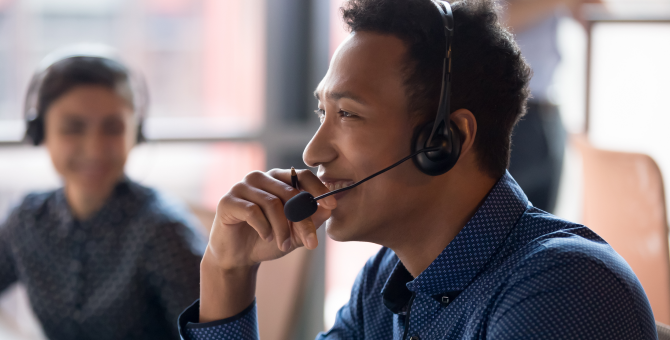 Job Opportunities
Join our growing team of industry experts working for the future.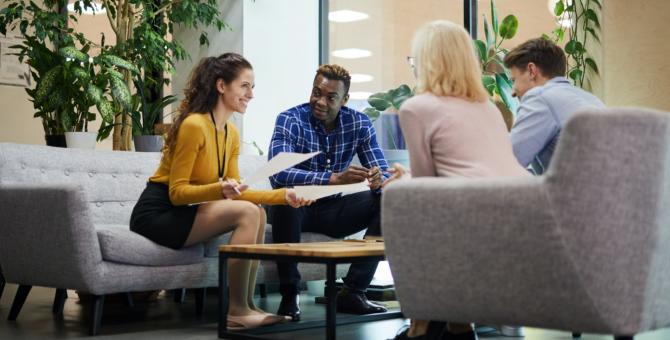 No Opportunity? No Problem!
While there may not be a specific opportunity for you currently, we are always looking for experienced business and technology professionals. Please feel free to submit your resume and cover letter to General Resume Submission.