We're problem solvers. Team players. Industry experts.
Get to know us.
We employ some of the most experienced and talented people in the industry. Our team of experts work as a cohesive unit, armed with first-hand experience and expert knowledge to help you succeed.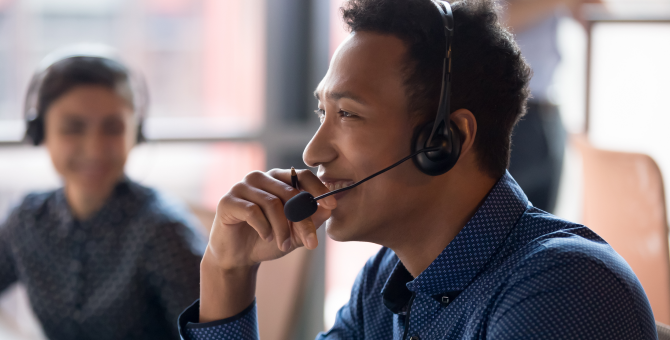 Constantly Growing
Technology is always evolving, getting better. And so are we. As a team, we stay creative, knowledgeable and ahead of the curve by consistently learning.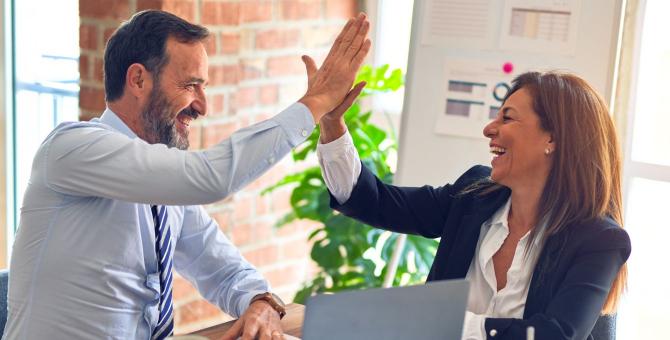 Gender Parity 
We're challenging our male-dominated industry and aiming higher. Our team is already above the IT industry average for gender parity.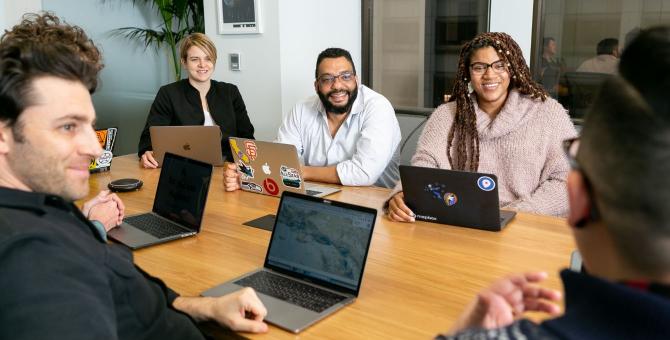 Experience & Perspectives
We welcome people from all backgrounds and believe in the value of diversity. Age matters too – with the right mix of long-standing leaders and young up-and-comers, there are always many perspectives to collaborate with.
A Healthy Workplace
Support, positivity and respect. When it comes to company culture, those are our MOs. By providing a great office environment and prioritizing work/life balance, we make sure our people are happy. 
*IMP Group Ltd. has an established 'Employment Equity Steering Committee' that works with various business units, including IMP Solutions, to provide diversity and inclusiveness education and training.