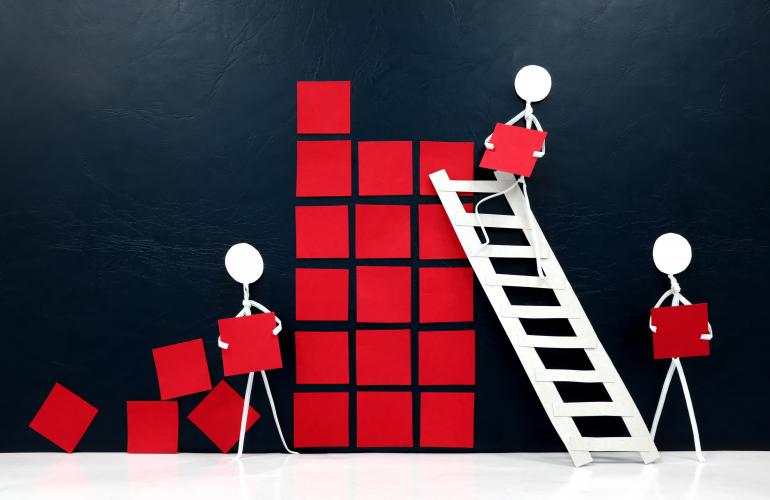 Cybersecurity threats are becoming increasingly complex, and businesses must be prepared to respond to potential attacks quickly and effectively. That's why we're thrilled to announce the launch of our new Cybersecurity Remediation Service.
Our service is designed to provide businesses with a comprehensive and strategic approach to respond to cybersecurity incidents, helping them recover quickly and efficiently. With our experienced team, we bring a proven methodology and work in tandem with our customer's IT staff to help restore systems and expedite the pace of return to business operations.
At the core of our Cybersecurity Remediation Service is the understanding that every minute of downtime for a business has a direct impact on revenue and customer trust. The faster the recovery, the lower the impact on both. Our team is well-equipped to help businesses recover their systems and ensure best practices are considered to limit the impact of future attacks.
Dave Power, Vice President of Advanced Solutions at IMP Solutions, stated, "We are excited to launch our Cybersecurity Remediation Service, which is designed to help businesses respond quickly and effectively to cybersecurity incidents. The creation of the practice was a natural evolution as it is built on our core competencies. It is a service we have delivered to clients previously as more clients in our region are being breached. By formalizing the service offering, IMP Solutions will ensure a dedicated team is readily available when needed."
Power further explained that with fewer companies paying ransom fees, the average downtime experienced from a cyber-attack is now 22 days, and often longer for larger organizations or organizations who have multiple offices. IMP Solutions' team helps speed up recovery time and limit the impact on a customer's staff and brand.
Our Cybersecurity Remediation Service offers a range of services to help businesses recover from cybersecurity incidents, including:
Immediate Response: Establishing a "War Room," meeting with key stakeholders to understand critical business areas, and assigning appropriate resources.
Action Plan: Assigning roles and responsibilities, providing daily updates to key stakeholders, setting timelines for critical solutions (firewall, network, servers, storage, backup, client devices, etc.).
Restoration: Utilizing a proven methodology developed by us to restore systems, executing
a communication plan to business units for partial and full restoration.
Future Proof: Ensuring solutions are based on a future state security framework and the organization is better prepared for future cyber-attacks.
We understand that cybersecurity incidents can happen to businesses of any size, and that's why our Cybersecurity Remediation Service can be tailored to meet the specific needs of any organization.
If you're interested in learning more about our Cybersecurity Remediation Service, please contact us at remediation@impsolutions.com. We'd be happy to answer any questions you may have.